So, I am up to episode 4 of The Sandman and I am enjoying it greatly - obviously it falls short of the source material, but what adaptation doesn't?
I think Tom Sturridge is really conveying the gravitas and power of Dream well, showing his less-likeable qualities without making him unsympathetic. He looks a little too human, but that was always going to be the case in any adaptation I feel.
David Thewlis is so unnerving as John Dee, I was on tenderhooks the whole car ride with Rosemary.
I also really liked Gwendoline Christie as Lucifer.
So basically I've made this thread to discuss figures of the series, whether anyone is interested in them, which characters would they want, what would those figures come with, who would make them etc.
I have to say that so far I would be very happy to have a 1/6 figure of Dream/Morpheus in his robe with a Tom Sturridge head sculpt, his helm, sand, ruby and other vestments (and of course his raven).
Maybe you could even have the sand forming shapes, swirls and vortexes, like the green smoke with the Hot Toys Mysterio figure.
If the base was the binding circle that could be very cool.
Looking at the pics below it seems like he actually has more than one "robe" look - one set of larger, looser, billowing and velvet like robes and the set of robes that come with the leather like vest - which I think is what he wore for his duel/Oldest Game with Lucifer. Not sure which look I prefer - any thoughts?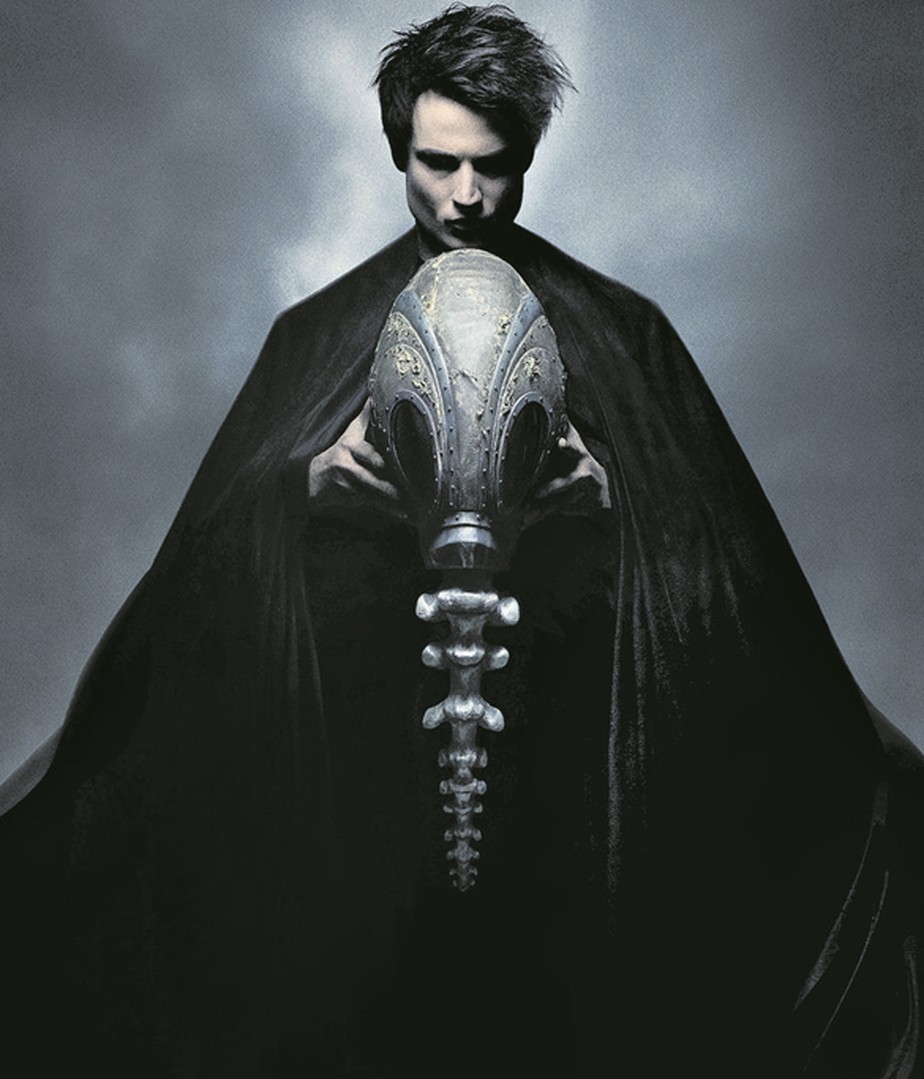 I would also love a 1/6 Lucifer Morningstar, especially in their white gown look, I prefered that look a little more to their "Oldest Game" black clothed look and I think it would make a better contrast in figures when paired with Morpheus' black ensemble - I would also hope they could capture the height difference between the actors in 1/6 form, I love how Gwendoline seemed to tower over Tom, really seemed to demonstrate the power difference between them.
I need to see a bot more of Boyd Holbrook's performance to be sure, but I like the casting of the Corinthian so far, plus the characters unique design could well lend itself to an interesting 1/6 figure.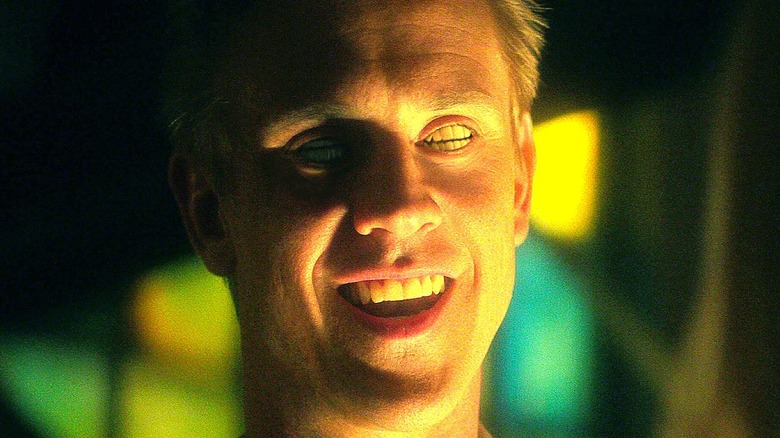 What do you all think?
Use spoilers if you think you have to - I don't mind, I'll probably finish the season tomorrow and I read the graphic novels years ago.
Last edited: