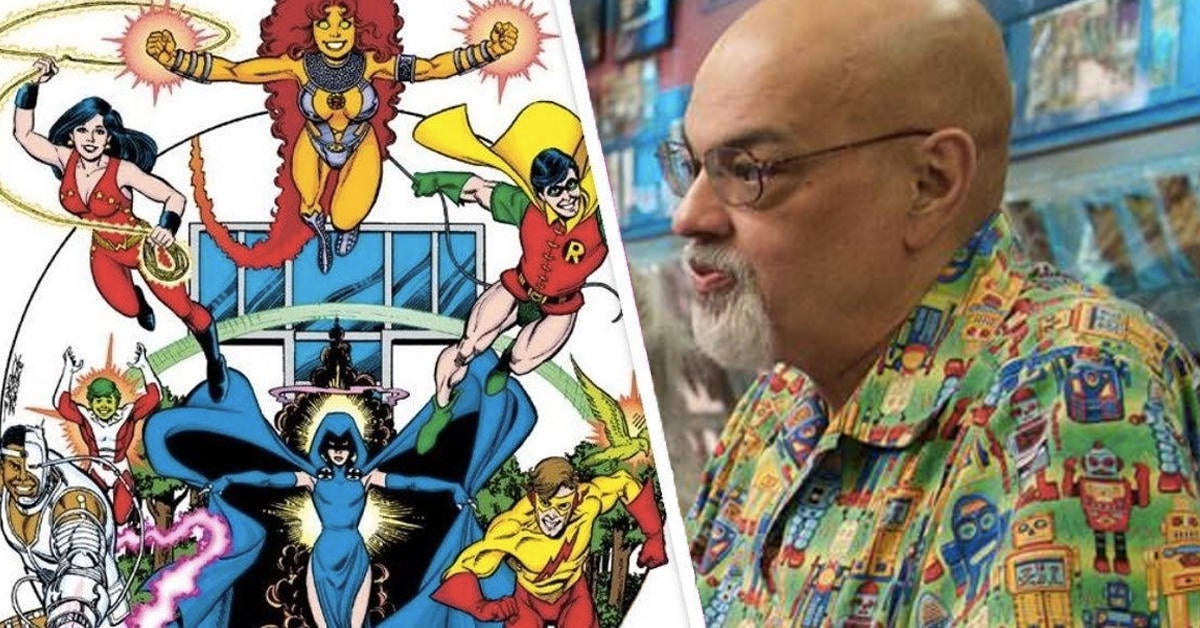 Legendary comic book artist George Pérez, who helped define the look of DC Comics in the 1980s [...]
comicbook.com
Legendary comic book artist George Pérez, who helped define the look of
DC Comics
in the 1980s and drew the pivotal
Crisis on Infinite Earths
crossover event, has passed away. He was 67 years old.
Pérez revealed a cancer diagnosis in December
, revealing that he had stage 3 pancreatic cancer. Pérez told fans at the time that he had elected to forego chemotherapy, which he was told had a low chance of success, and instead spend as much quality time as he could with his family, friends, and fans. In the time since he announced his illness, Pérez has been photographed at the DC offices, and scheduled some signing and meet-and-greet events with fans.