Hi, all. Thinking to resculpt and repaint an old Marmit Kane resin statue from back in the day.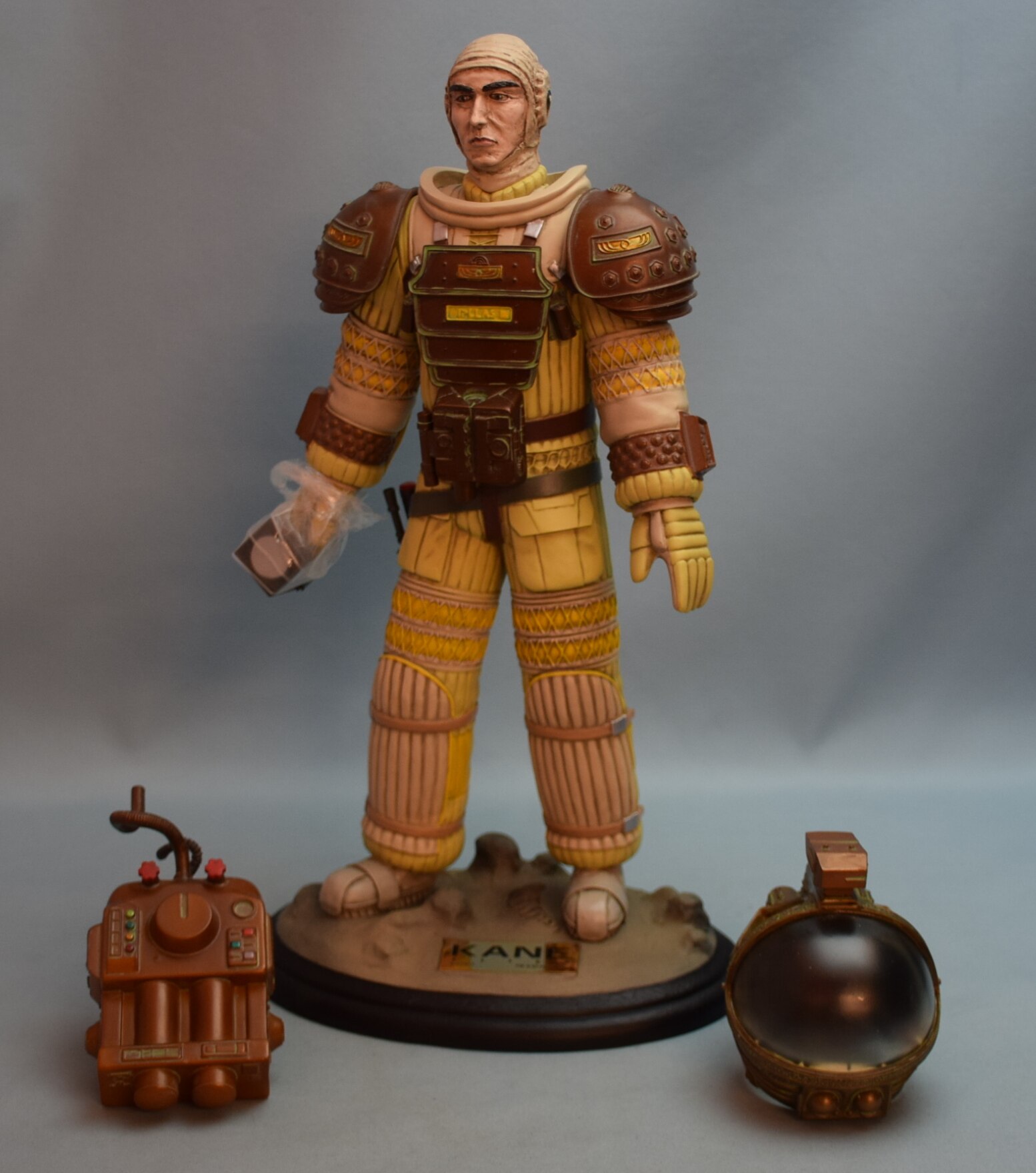 Problem is the shoulder armor and chest armor are glued to the body. Any advice on removing things like this? Is it just brute force or is there a smarter way? I don't mind breaking something if it will be hidden.
Also: if I wanted to replace the headsculpt entirely, is there a way to cut it off?
Last edited: